A Film is written three times: Once in the writing, Once in Production, and Once in the Editing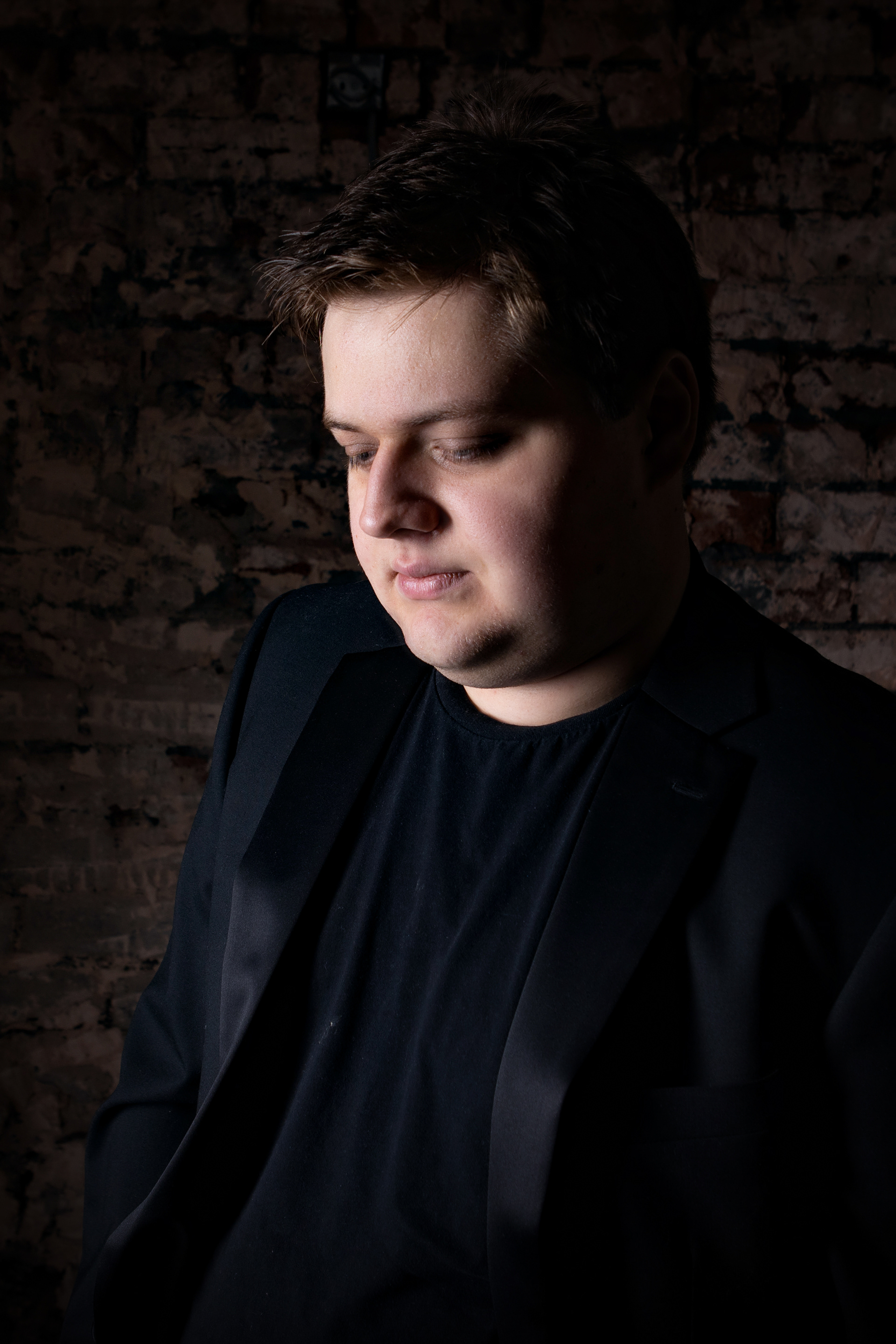 Jack Burney is an up-and-coming British Filmmaker interested in stories that push boundaries and create true cinematic experiences. Inspired by classics such as David Lean and Stanley Kubrick and yet motivated by contemporary filmmakers like David Fincher and Robert Eggers, Jack brings a classic approach to filmmaking while also embracing and exploring new, experimental ideas that push the boundaries of the medium.
First and foremost a storyteller, Jack grew up around literature and novels. Only through his interest in photography and his involvement with the Scouting Movement did he find the world of media and content creation. Slowly Jack started to discover the creative side of videography and this led him to studying film at College and then enrolling in Experimental Film Production at Staffordshire University where he graduated from in 2020 with a First Class Degree. While there, he discovered a real interest in experimental cinema and how he could integrate experimental techniques and practises into more accessible stories.
Jack used this fascination with experimental cinema, combined with a family life filled with highly productive, business-orientated people, to push the boundaries of what constitutes a 'student film' by producing large scale, well-organised films that gained national and international recognition in the form of film festivals and awards.
Jack is a no-nonsense filmmaker and demands a high level of work from the people around him. When working with others, he will always be looking to push a project further to create the best version of that film that can be made. Uninterested with the technologies, the software, or the equipment, Jack is instead focused on the craft of filmmaking and of storytelling in order to create true cinematic experiences that resonate with its audience and push the boundaries of filmmaking.
"We are, as a species, addicted to story. Even when the body goes to sleep, the mind stays up all night, telling itself stories"
- Jonathan Gottschall, American Scholar
Writer for 7 Short Films
Director for 6 Short Films
Editor for 21 Short Films
"Jack's Editing Saved the Film"
Zac Hughes - Director
"His work . . . was of a high standard and has his unique style and touch to it"
Eyerusalem Lema - Director
"Very Professional in all he does"
Brian Elsworth - Professional Model
Education
First Class Degree in Experimental Film Production (BA) Hons from Staffordshire University - 2020
A Levels in Film Studies (B), Media Studies (B), and English Language (B) - 2017
Avid Certified User for Media Composer - 2019
LinkedIn Skill Assessment for Adobe Premiere Pro
Courses, Classes, and Lectures
Ron Howard teaches Directing on Masterclass
Werner Herzog teaches Filmmaking on Masterclass
David Lynch teaches Creativity and Film on Masterclass
Spike Lee teaches Independent Filmmaking on Masterclass
The Creative Spark by Michael Langan on LinkedIn Learning
Learning Video Production and Editing by Rob Garrott on LinkedIn Learning
Creating a Short Film: 01 Producing by Chad Perkins on LinkedIn Learning
Aaron Sorkin teaches Screenwriting on Masterclass
David Mamet teaches Dramatic Writing on Masterclass
Neil Gaiman teaches the Art of Storytelling on Masterclass
Malcom Gladwell teaches Writing on Masterclass
David Baldacci teaches Mystery and Thriller Writing on Masterclass
Brandon Sanderson's 2020 Creative Writing Lectures at BYU (YouTube)
Natalie Portman teaches Acting on Masterclass
Annie Leibovitz teaches Photography on Masterclass
Photography: First Steps by Jim Heid on LinkedIn Learning
Jordan Peterson's 2017 Personality and its Transformations Lectures at the University of Toronto (YouTube)
Matthew Walker teaches the Science of Better Sleep on Masterclass
Jon Kabat-Zinn teaches Mindfulness and Meditation on Masterclass
Improving Your Focus by Dave Crenshaw on LinkedIn Learning
Improving Your Thinking by Dave Crenshaw on LinkedIn Learning
Enhancing Your Productivity by Dave Crenshaw on LinkedIn Learning
Time Management: Working from Home by Dave Crenshaw on LinkedIn Learning
Leading Productive Meetings by Dave Crenshaw on LinkedIn Learning
Microsoft Teams Essential Training by Nick Brazzi on LinkedIn Learning
LinkedIn Skill Assessment for Apple Keynote